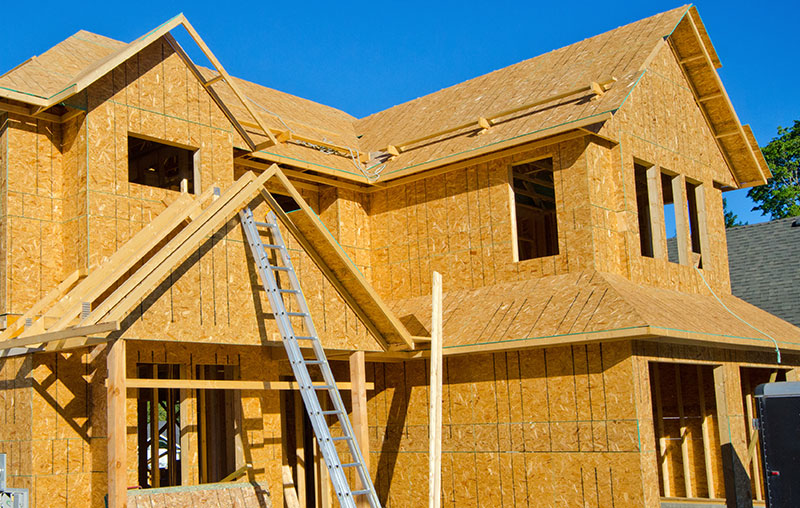 Builder's Risk insurance is specifically designed to cover homes while they are under construction. During that time, buildings are subject to many different risks. They may catch on fire, be damaged by high winds, or fall victim to other perils. Builder's Risk insurance covers against some of these losses.
About Builder's Risk:
Also called Course of Construction
Most homeowner's policies do not cover a home under construction
Covers supplies and materials
Coverage includes project from start to finish
Once construction is completed, the insured will need a homeowners policy
The Orchid Difference
Our Builder's minimum is as low as $200,000 in most states
Can write excluding wind with our DP3 and Builder's Risk programs if needed
Can write both ground up construction and renovations policies
Theft of building materials coverage available
*We cannot write policies in the name of the contractor or builder.