Agent login
Select a system to access existing policies.
Start A Quote
Select a state and product.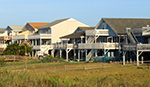 Non-Admitted Coastal & Inland Homeowners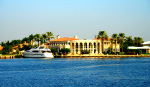 Admitted High Net Worth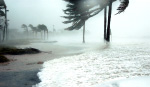 Wind Only Policy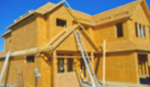 Builder's Risk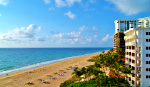 HO6 Condo Unit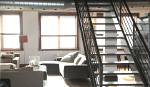 HO4 Renters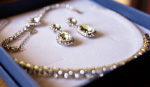 Inland Marine & Valuable Articles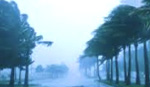 Excess Wind Only Policy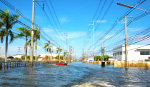 Excess Flood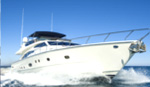 Yachts & Watercraft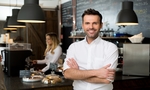 Business Owners Policy (BOP)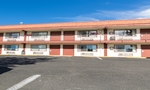 Monoline Property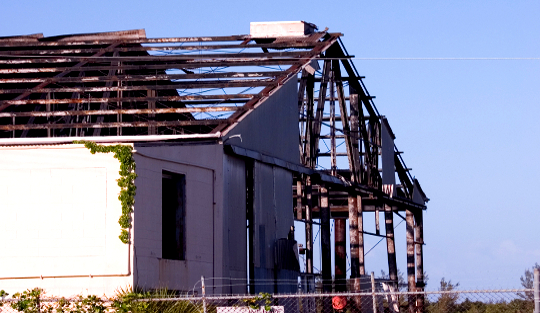 Wind Only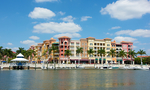 Residential Condominium Association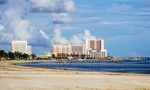 Lessor's risk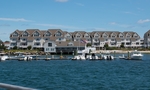 Townhome Association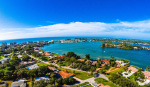 Single Family Homeowner's Association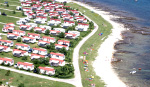 Mobile Home/RV Community Association
Click Below to Start an Instant Quote

Please log in with your Coastal Agents Alliance credentials

Please log in with your Policyplus credentials
---
If you are not an Orchid Agent and need access to our online quoting system, please contact Agency Services at 772-237-8545.
February 2019 Updates
Enhanced Coverage options are now available with QBE in New York and New Jersey.
Soon, these options will be available in Connecticut, Delaware, Maryland, Massachusetts, Rhode Island, and Virginia.
Other options are almost always available. Please contact your underwriter
---