Please contact us today with any questions you may have. Our office hours are Monday-Friday, 8 AM–5 PM ET.
General Inquiries
1-866-370-6505
772-226-5546
Connect Technical Support
1-772-237-8818
E&S Personal Lines
866-370-6505 ext. 980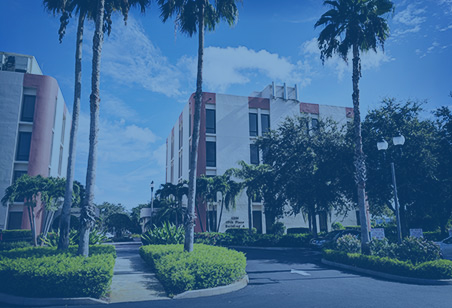 Orchid Corporate Headquarters
1201 19th Place, Ste A110
Vero Beach, FL 32960
772-226-5546
1-866-370-6505
Fax: 1-888-396-3965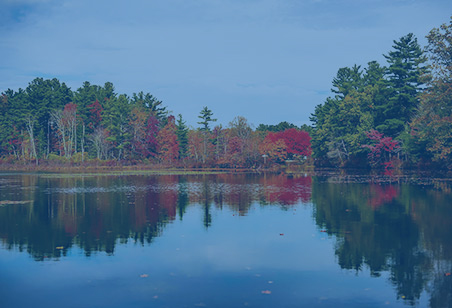 Orchid Specialty High Net Worth
PO Box 399
Reading, MA 01867
978-548-3797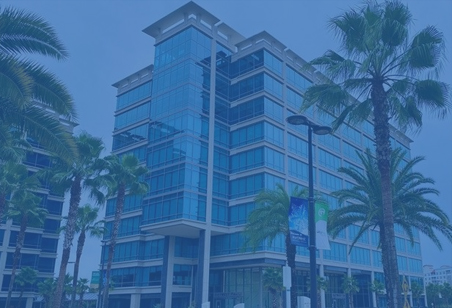 Orchid Tampa Office
4030 W Boy Scout Boulevard, Ste 200
Tampa, FL 33607
772-226-5546
---
Orchid Payment Mailing Addresses
Important Notice:
We have changed our mailing address for standard and overnight delivery, please make sure to update your records.
Standard Delivery
PO Box 956397
St. Louis, MO 63195-6397
Overnight Delivery
c/o 956397
1005 Convention Plaza
St. Louis, MO 63101
---
Orchid Underwriters Agency, LLC is headquartered in Vero Beach, Florida; In Arizona, California and Nevada, Orchid operates as Orchid Insurance Brokers (California Agency License Number SL0G81311).