View, download and share Orchid Insurance brochures, sell sheets, state footprint sheets and carrier sheets.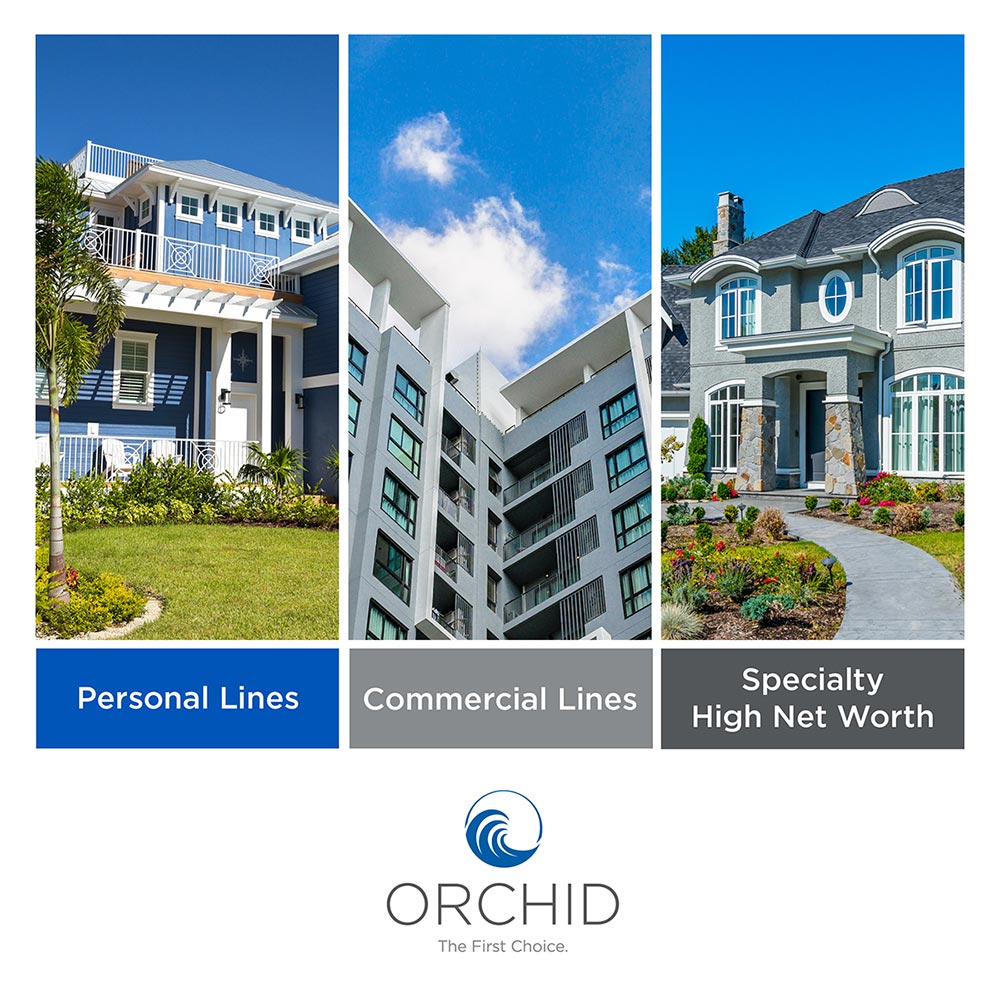 Enterprise
Learn more about Orchid Insurance's Personal Lines E&S, Commercial Lines, & Specialty High Net Worth.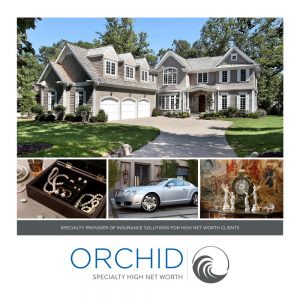 High Net Worth
Orchid offers comprehensive policies for high net worth clients through Chubb, AIG, and other A.M. Best Rated carriers.