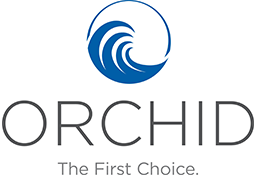 Property & Casualty Solutions
Personal Lines, Commercial Lines, Specialty High Net Worth
Orchid is The First Choice for catastrophe property insurance for over 27,000 agents from coast to coast. For more than two decades, our products, process and people have consistently delivered outstanding coverage solutions to retail agents and their insureds.
31+ A.M. Best A- or Better Rated Carriers
Flexible, Proprietary Products
Quick Quoting and Fast Binding
Underwriting in 50 states, the Caribbean and the Bahamas
Explore Our Multiple Solutions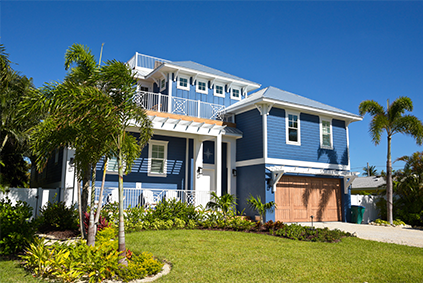 E&S Personal Lines – Coastal and Vacation Homes
Orchid is The First Choice for non-admitted homeowner's insurance. Available in 50 states, the Bahamas, and the Caribbean, Orchid is the industry leader for the mid- to higher-value home segment* that are prone to catastrophic events.
Homeowners is Orchid's largest business. For years, Orchid Insurance has invested all its resources on building this product into one of the largest E&S homeowners' solutions in the United States.
$300,000 minimum Coverage A — less in some states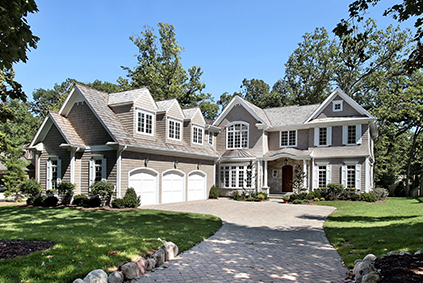 Specialty High Net Worth
Orchid Specialty High Net Worth provides sophisticated and cost-effective risk management solutions for high net worth insureds in all 50 states. Our elite suite of carriers includes Chubb, AIG, Vault, NatGen Premier, USLI and more.
Orchid's Specialty High Net Worth team is committed to assisting appointed agents with comprehensive solutions for their most affluent clients' insurance needs. Our knowledgeable team will provide the service and support necessary to assist you and your staff in building and retaining your most upscale customers.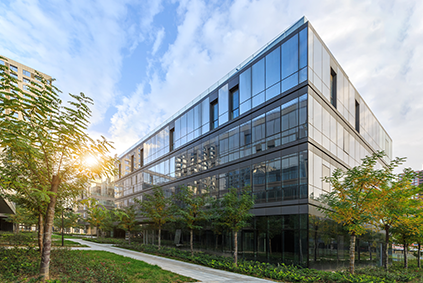 Commercial Lines
Orchid's commercial division has exclusive products with several carriers to offer unique, coastal solutions throughout the nation. These proprietary markets enable us to offer you special features, such as wind coverage with no restrictions on distance to coast.
Orchid's commercial products are designed to handle your small and large commercial risks, across multiple lines of business, such as property, liability, professional, flood, and more. With over 40 markets in all 50 states, including Admitted and Non-Admitted options, we offer you the best price and coverage combination for your client.
What Our Agents Are Saying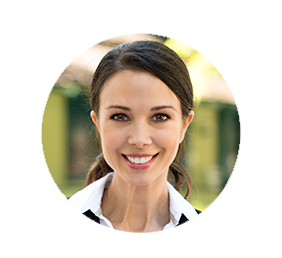 "Orchid has great committed staff and reliable knowledge of products. They only represent A+ A.M. Best Rated Companies in the soft and hard insurance industry market. Its insurance products are available nationwide and in the Caribbean."
– Jennifer B., CISR, Florida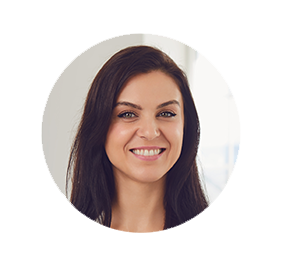 "I love working with the underwriters and representatives for Orchid. They go above and beyond to make sure their agencies on the front lines are taken care of."
– Brittany A., CIC, Louisiana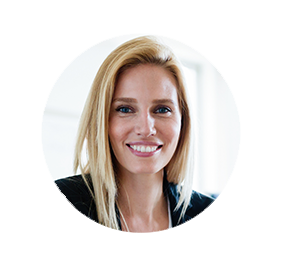 "You all deserve praise. You have saved the coastal agencies such as us with new products to help us in retention and growth. It's difficult to find carriers that cater to the coastal communities, and you have stepped in to offer a solution."
– Nancy R., CISR, Connecticut
Next

Why You Should Join Orchid
Our appointed agents benefit from:
Our expert help with hard-to-place coastal risks
Orchid Insurance's high levels of service
96 percent chat satisfaction
98 percent quote acceptance
84 percent policy issuance within 24 hours
Fast, online quoting and binding platforms
Excellent post-catastrophe responsiveness
and our growing list of property & casualty products!