Who We Are
"Coming together is the beginning. Keeping together is progress. Working together is success."

– Henry Ford
Our Story

Orchid is The First Choice for catastrophe property insurance for thousands of agencies from coast to coast. For more than two decades, our products, process and people have consistently delivered outstanding coverage solutions in the insurance industry.

In 1998, Orchid was established after a group of business partners saw an opportunity in the Excess & Surplus (E&S) catastrophic homeowners market to bring together sophisticated underwriting, superior workflows and dedicated underwriters. Since then, we have set the industry standard in providing competitive products with great coverage combinations and flexible options, including Multi-Peril, Wind Only, Ex-Wind, Flood, Excess Flood, Inland Marine/Personal Article Floaters and more. We take pride in our partnerships with select retail agents and brokers, and servicing them with only A.M. Best A- or Better Rated carriers.

Our expeditious growth was quickly noticed by equity and capital investment firm Gryphon Investors. In November 2014, Gryphon became a majority investor, giving Orchid the strong financial boost to fuel its expansion beyond organic growth.

In May 2015, we acquired Coastal Agents Alliance, a managing general agent in West Atlantic City, New Jersey. The transaction significantly helped increase Orchid's reach into the Northeast markets and introduced several new concepts to better penetrate the area.

In February 2016, we also acquired Platinum Partners, a New England-based wholesale brokerage firm — focused exclusively on the high net worth personal lines marketplace — and introduced several new states to our existing E&S offerings.

Orchid's industry presence continues to grow beyond personal lines, by introducing a new level of service through its Commercial Lines product line.

We came about as a collective effort to deliver the best the insurance industry had to offer and have evolved by maintaining our vision of striving for excellence in all that we do. Our future success remains in the hands of those who built it together — our partner agents, carriers and talented employees.
Our Culture

We are The First Choice in delivering a great experience for employees, agents, carriers, insureds & investors.
"First Choice" for Employees means providing opportunities to positively engage and grow as part of a dynamic company which continuously improves our overall effectiveness.
"First Choice" for Agents means offering customized insurance solutions on a single platform where there is an emphasis on ease of use and breadth of products.
"First Choice" for Carriers means producing exceptional underwriting and business results while being fully transparent on the risks they are assuming.
"First Choice" for Insureds means delivering high value insurance products from carriers who will be willing and able to deliver on their promises when they matter most.
"First Choice" for Investors means self-sustaining organic growth model which invests in our people, products and processes while achieving our financial plans.
We offer proprietary and customized insurance solutions with a distinguishable ease of use and expertise. We deliver by meeting or exceeding our commitments to all we serve.
At Orchid, this means:
Specialists that provide customized insurance solutions
Pursuing an environment of engagement, growth, and learning
Embracing and driving change
Teamwork and collaboration that drives exceptional client results
Delivering WOW in all aspects of customer experience for complete resolution
Ensuring the highest level of transparency and integrity in all we do
Winning spirit and commitment to underwriting profitability
Our Values

We encourage our employees to go above and beyond expectations, work collaboratively, and provide best-in-class service to our customers. We recognize that cultivating a strong culture is an ongoing effort, fostered day after day in both formal and informal ways. Building a unified culture requires thoughtful, purposeful action. To make the experience better every day, we must: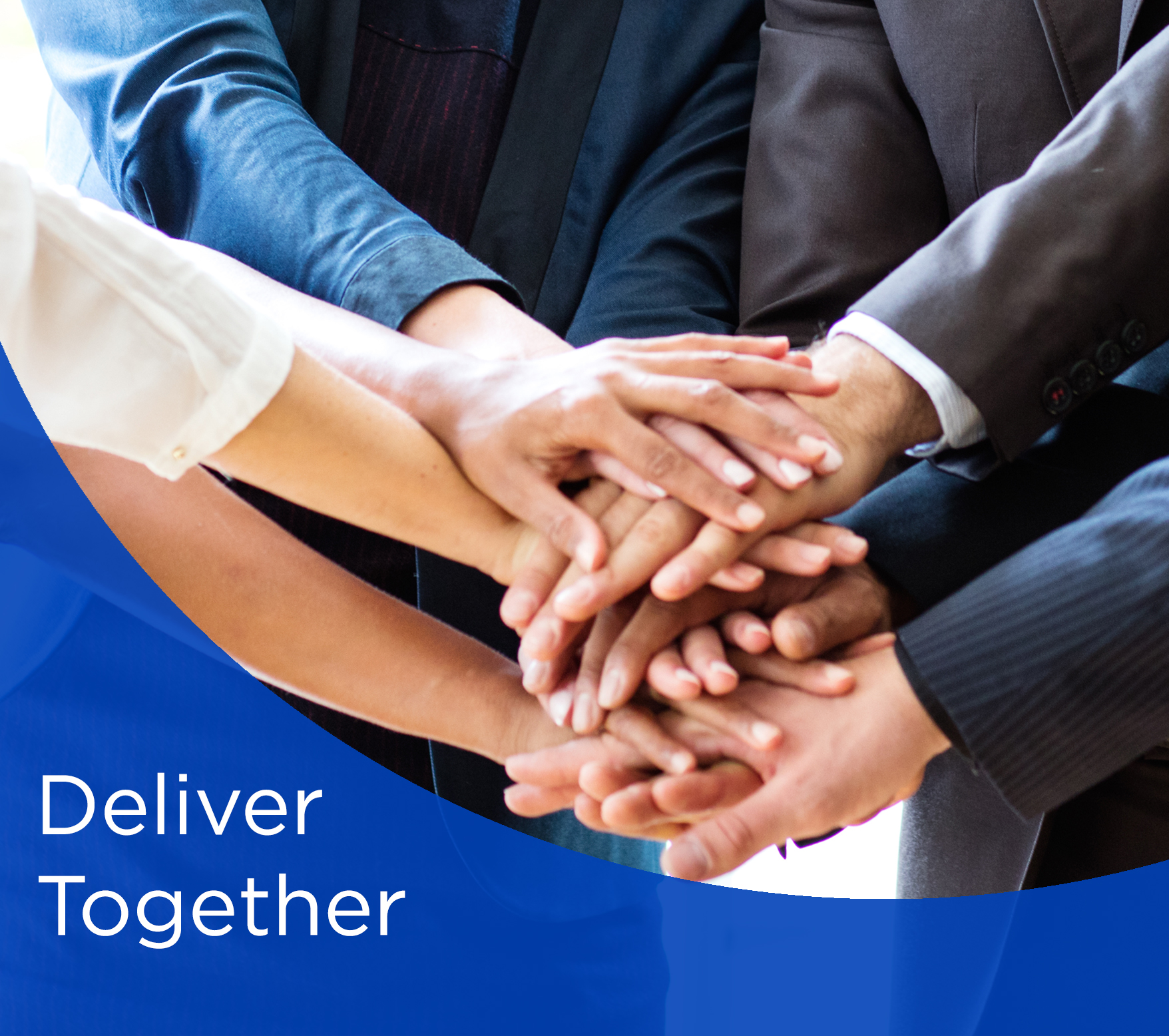 Deliver Together
We believe our most valuable asset is our people and our diverse backgrounds and experiences make us stronger. We are committed to supporting each other in achieving our individual and company objectives. We act as one company and believe when we work together, we best meet the full needs of our customers and our community.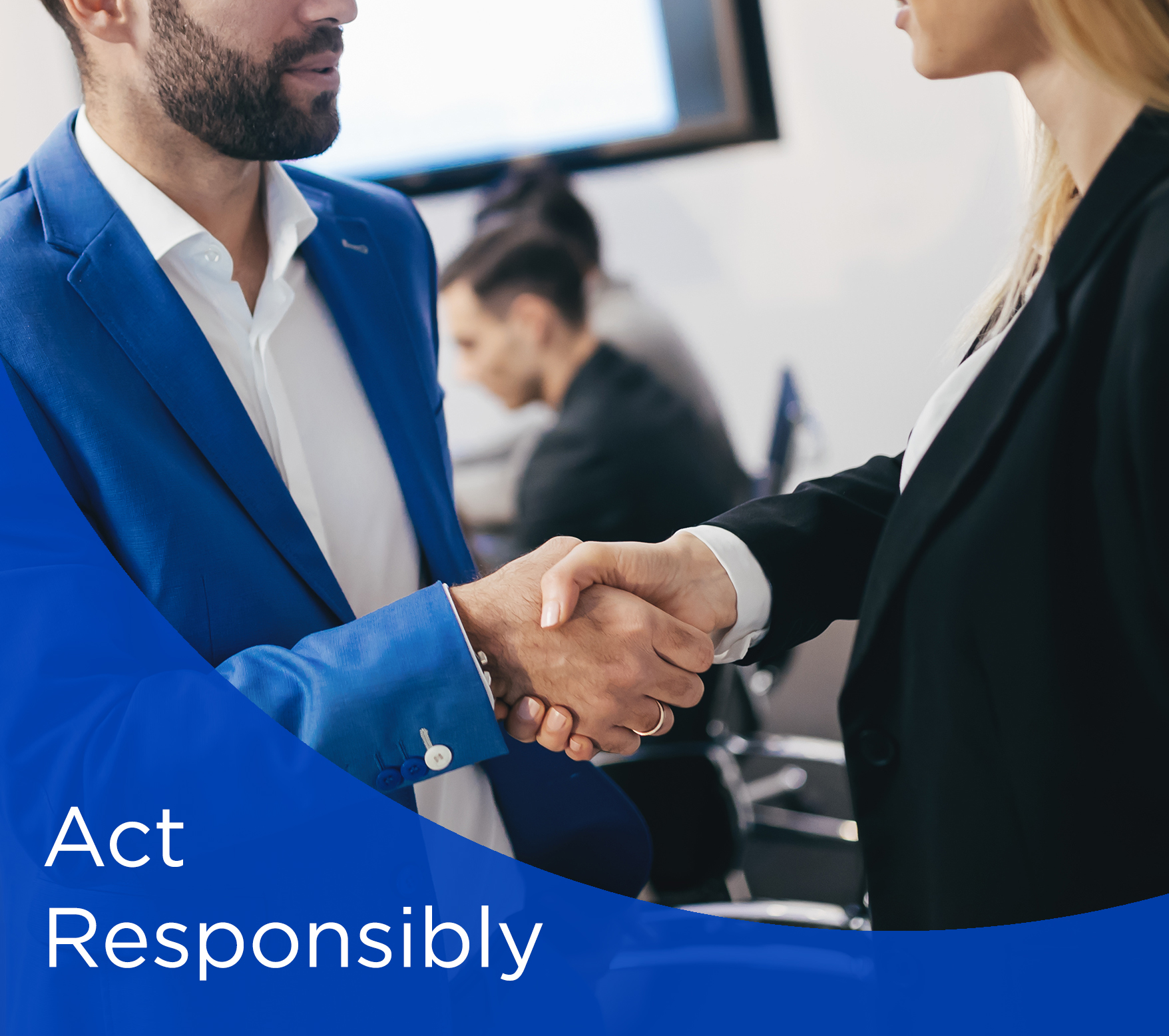 Act Responsibly
We believe that integrity and mutual respect are shared principles within our business. We require timely responses and solutions not only to our customers but to each other. We discuss and resolve differences openly and value feedback and coaching.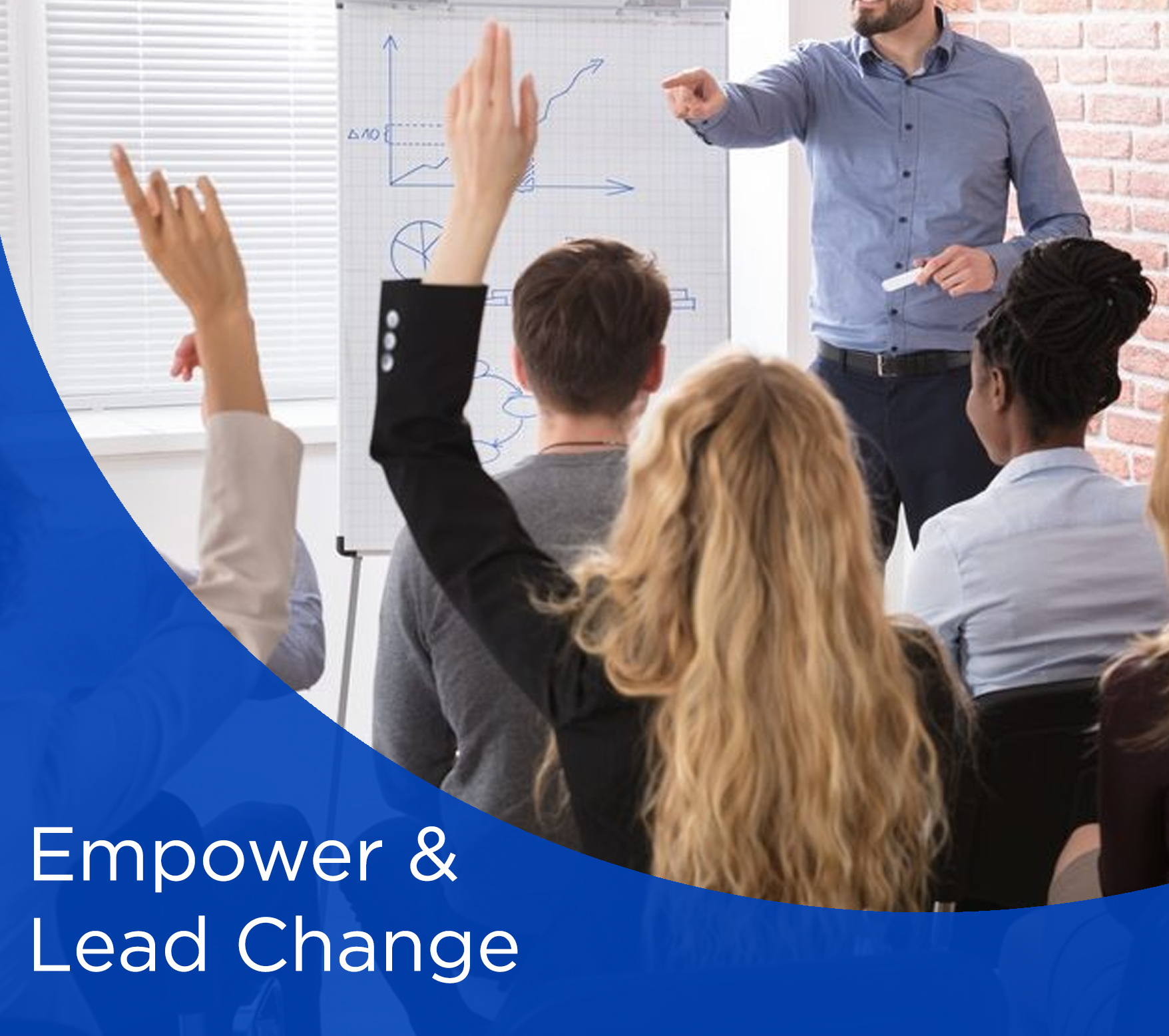 Empower and Lead Change
We believe our teams are confident, free to explore and innovate, but also willing to make mistakes and to learn from them. We encourage a culture with an adaptive mindset to be inspired, to be accountable, and to take ownership.
---
Connect With Us
Connect with us on social media for informative articles and updates on the insurance industry. Join us and find out why we are The First Choice!
Follow us on LinkedIn Follow us on Twitter Like us on Facebook