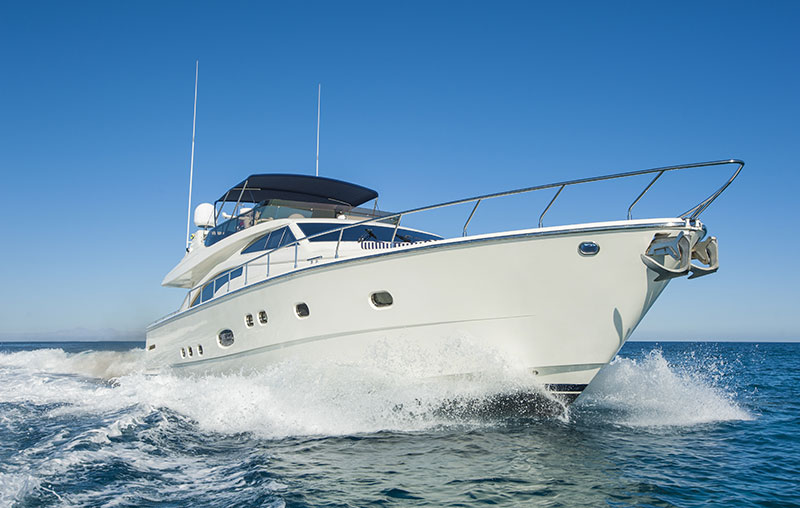 Whether your client has a luxurious yacht or a small picnic or ski boat, Orchid can be a solution for your client's yachting needs.
Our carrier partners Chubb and AIG are leaders in the yacht insurance market and provide state-of-the-art yacht coverages.
General Guidelines

Non-CAT areas:
Within the scope of a full account all hull values can be considered.
Stand-alone yacht quotes may be entertained with a hull value of $300,000 or greater.
CAT areas such as Florida, NC, SC, GA and Gulf states:
Minimum hull value of $750,000 required. Full time captain may be required.
Stand-alone and full account options can be entertained.
Total account minimum premiums may apply.
Coverage Features
High limits of liability available
Worldwide navigational limits available
Newly acquired watercraft coverage
12-month navigation with no lay-up clause
Liability for full time paid crew
Uninsured Boater coverage
Coverage for personal effects
Workers Compensation (Jones Act)
*Coverage and carriers vary by state
---